Nakwema Founders are those who contribute $100,000 or more to the Nakwema Trailway. Investing in trails is investing in people. Founders provide critical funding in support of happy, healthy, resilient individuals and communities that make up the quintessential towns, villages, and rich cultural heritage that define northwest Lower Michigan.
Nakwema Founders will be recognized at all trailheads, in a quarterly e-newsletter, and at nakwematrailway.org.
For more information about the Nakwema Trailway Founders Circle, contact Casey Ressl, TART Trails Development Director, at casey@traversetrails.org.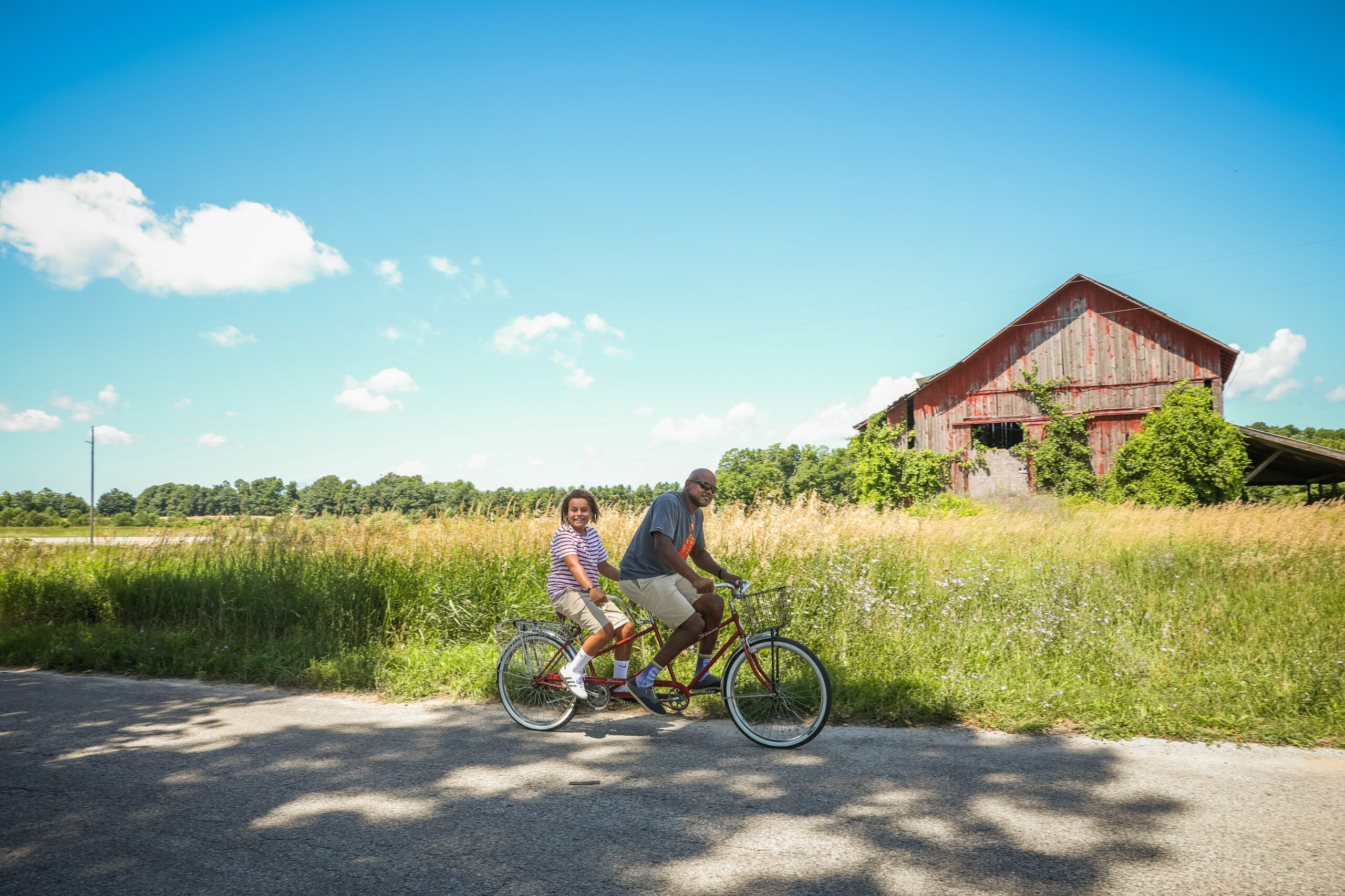 We are grateful to the following funder and project partners for their Founders Circle support:
4Front Credit Union
Anonymous
Dan & Marsha Edson*
In memory of Gordon & JoAnn Grapes, Mutual Gas*
Herrington-Fitch Family Foundation
Al & Terry Hershey*
Jim & Diana Huckle Family Foundation*
Isabel Foundation
Michigan Department of Natural Resources
Michigan Department of Transportation
Michigan Natural Resources Trust Fund
Michigan Trails Fund
John & Nancy Morris*
The Neithercut Family*
Short's Brewing Company
State of Michigan
*TART Trails Go Farther Fund contributor